are you ready for a life with HOBY?
Volunteer events, social activities, and community seminars -- we've got local events for you.
Local Area Clubs
We want you to be active in your community.  We have an alumni group near you to help you get involved.
Social Activities
We hold social events allowing you to keep in touch with your HOBY friends.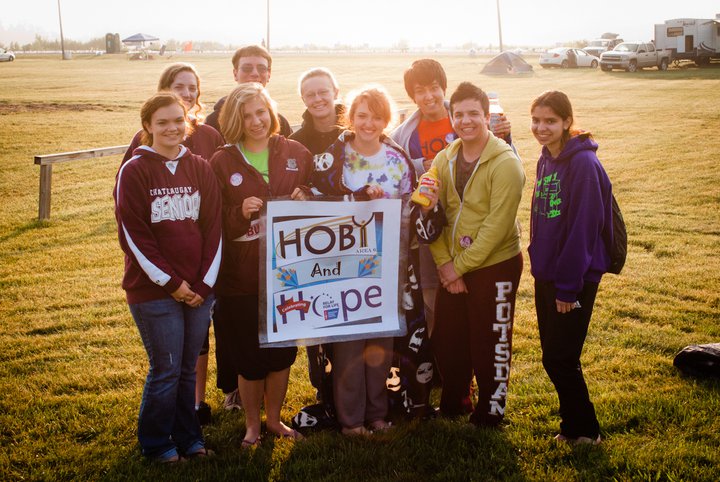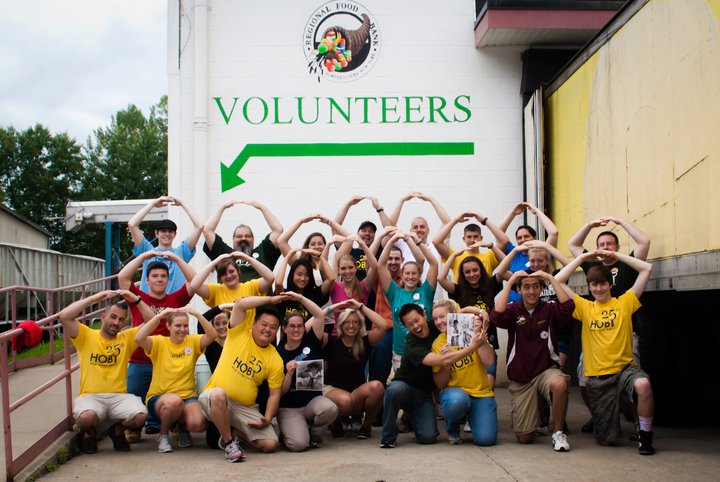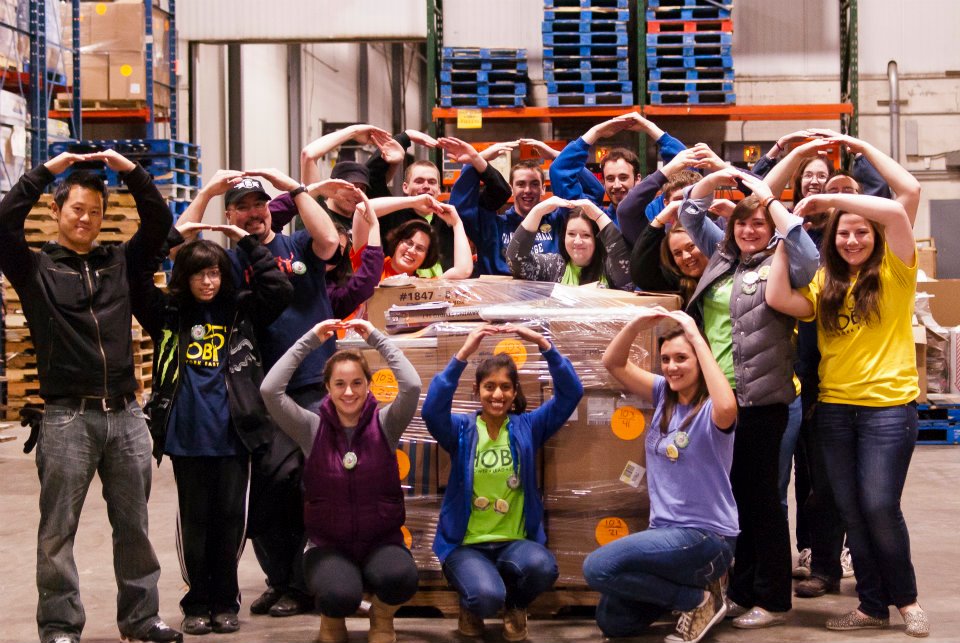 Volunteer Opportunities
Volunteering allows you to make a positive social impact.  Each area organizes volunteer events allowing you to volunteer with friends.
Local Seminars
HOBY organizes local community workshops for High School Freshman.  As an alumnus you can get involved in organizing and planning these events.
The HOBY New York East Alumni Association consists of all ambassadors who have participated in an annual 3-day Leadership Seminar or a local 1-day Community Leadership Workshop (CLeW). The Alumni Association is administered by an Executive Board, which consists of officers elected from the ranks of the alumni membership. They work in conjunction with Area Club leaders to develop, plan, and carry out alumni community service and social events. The Area Clubs consist of alumni from multiple counties working in their communities to promote the ideals of leadership and volunteering. Each member of the Alumni Association is encouraged to perform at least 100 hours of community service and to log those hours with HOBY International. The Area Club Presidents and Executive Board are mentored by the Alumni Advisor to ensure compliance with national regulations and risk management policies.
The New York East Alumni Association strives to develop relationships with local charities and service organizations. Strong connections have been made with such worthy organizations as the Muscular Dystrophy Association, The Regional Food Bank of Northeastern New York, The New York Special Olympics, American Cancer Society Relays for Life, and the Ronald McDonald House Charities. The HOBY New York East Alumni Association encourages all of its members to have a positive impact in their communities by carrying on a program of volunteer service and community involvement. The members of the Alumni Association have raised tens of thousands of dollars and performed thousands of hours of volunteer work to benefit these worthy organizations and the people which they assist.
For more information on opportunities available to HOBY alumni and to stay involved with the New York East Alumni Association contact HOBY NYE at alumni@hobynye.org and visit the HOBY International Alumni page.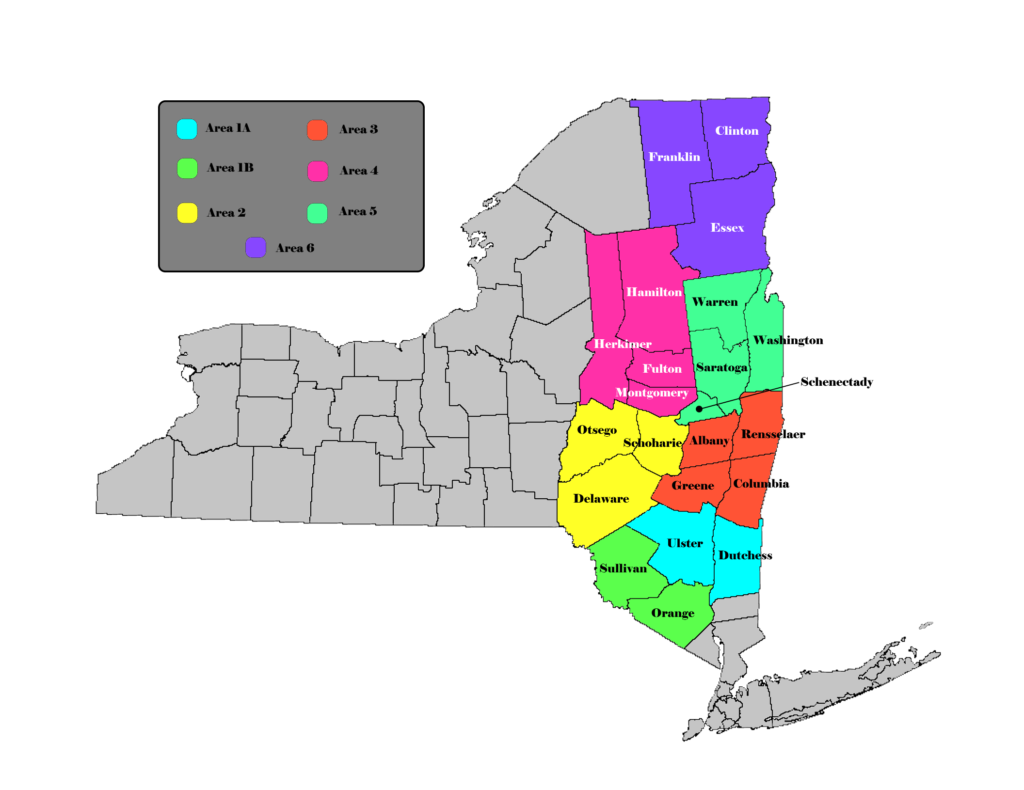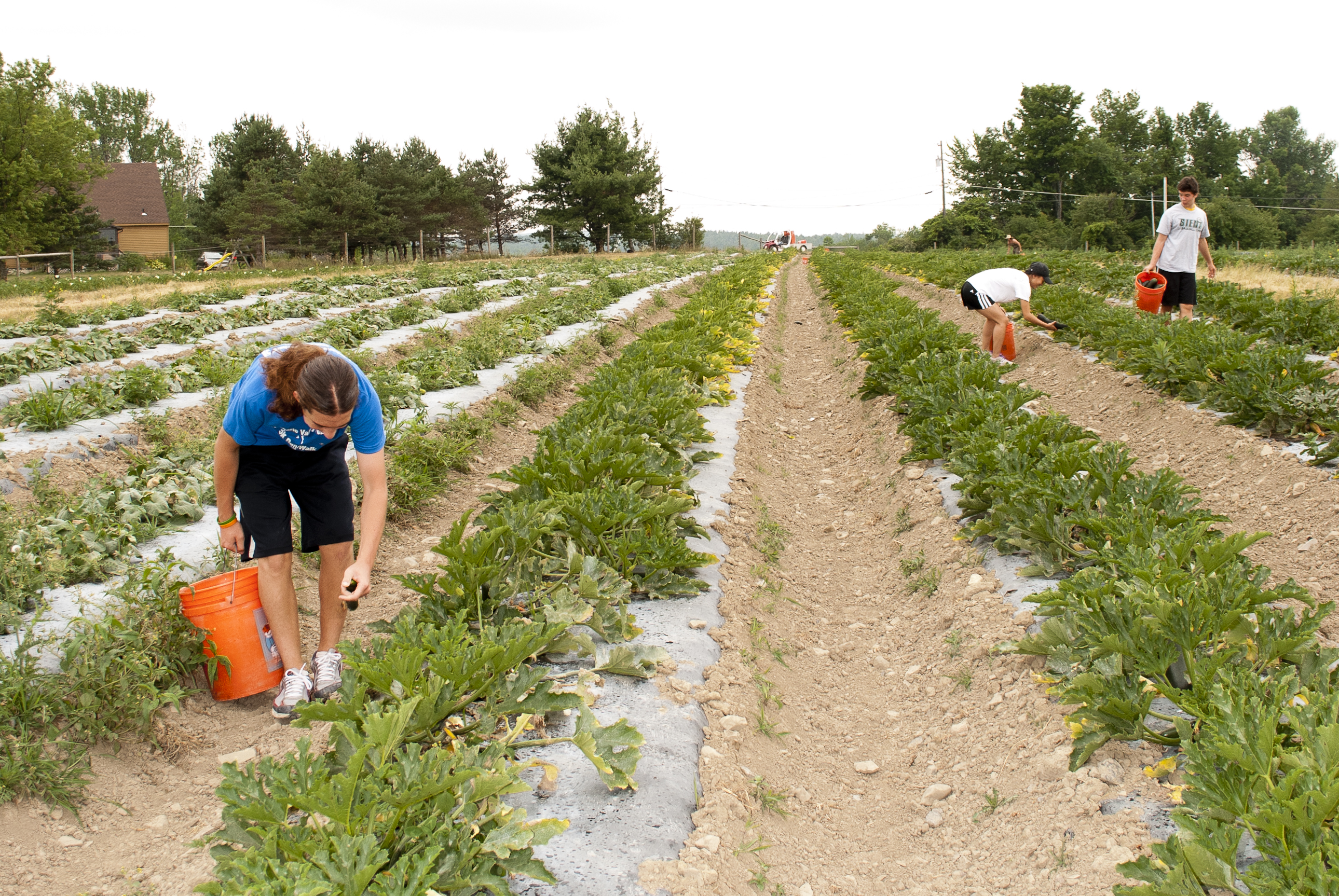 "It's something unpredictable, but in the end is right, we hope you had the time of your life."